How Louisiana Lost Its Boot – Infographic
Louisiana is sinking, recent findings have highlighted how much land has been lost since the beginning of the 20th century. Built based off information gathered for an academic paper this infographic highlights how much and how quickly Louisiana wetlands are falling into the Gulf of Mexico.
See Fullsize Graphic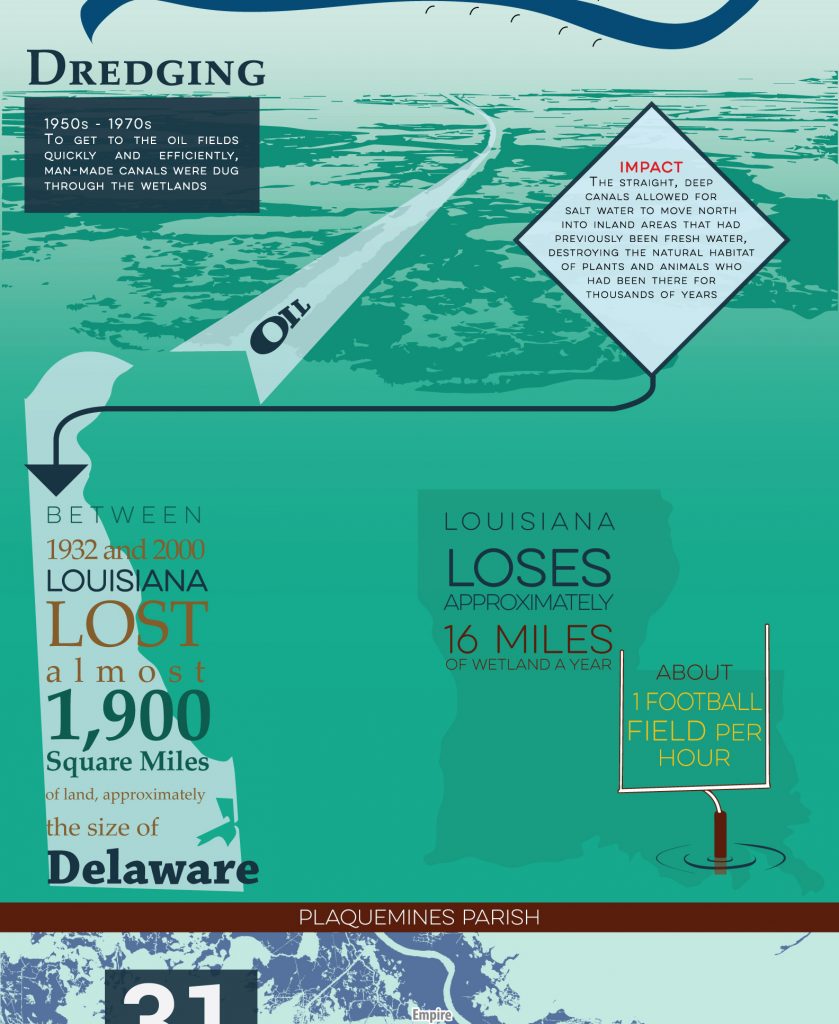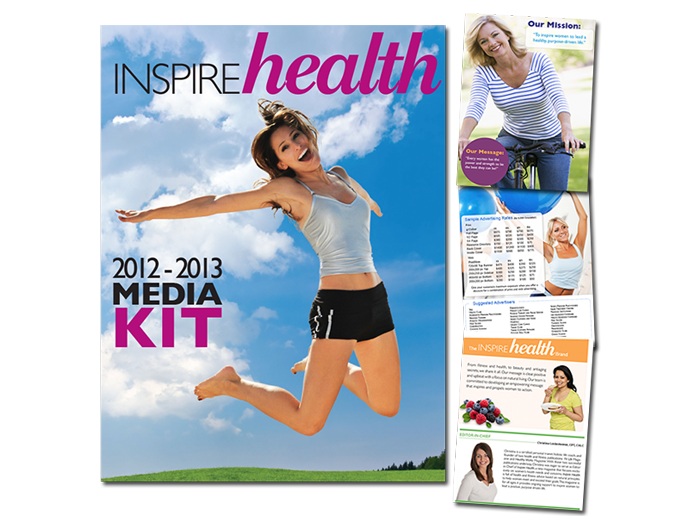 InspireHealth Media Kit
InspireHealth magazine focuses on women's health and well being. The goal of the media kit was to sell the concept to potential advertisers through the use of images of diverse groups of women and bright, fun colors.
Trim-Tex Affordable Luxury Brochure
Having nice things doesn't always have to break the bank. That was the message with the Trim-Tex Affordable Luxury brochure. This tri-fold highlighted the cost efficiency of using decorative vinyl beads in place of wood to build out creative and elegant interior rooms. By breaking down the cost of materials and estimated labor time, along with inspirational photos, this brochure targeted both home builders and homeowners with the knowledge they needed to budget for room upgrades.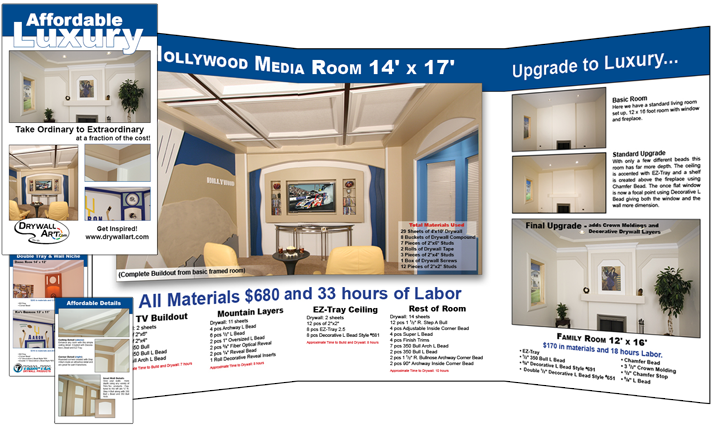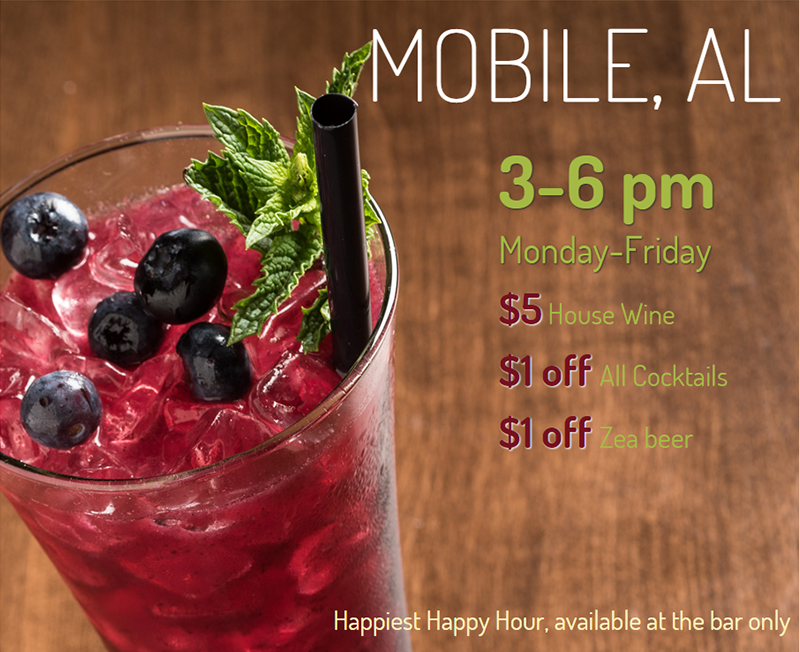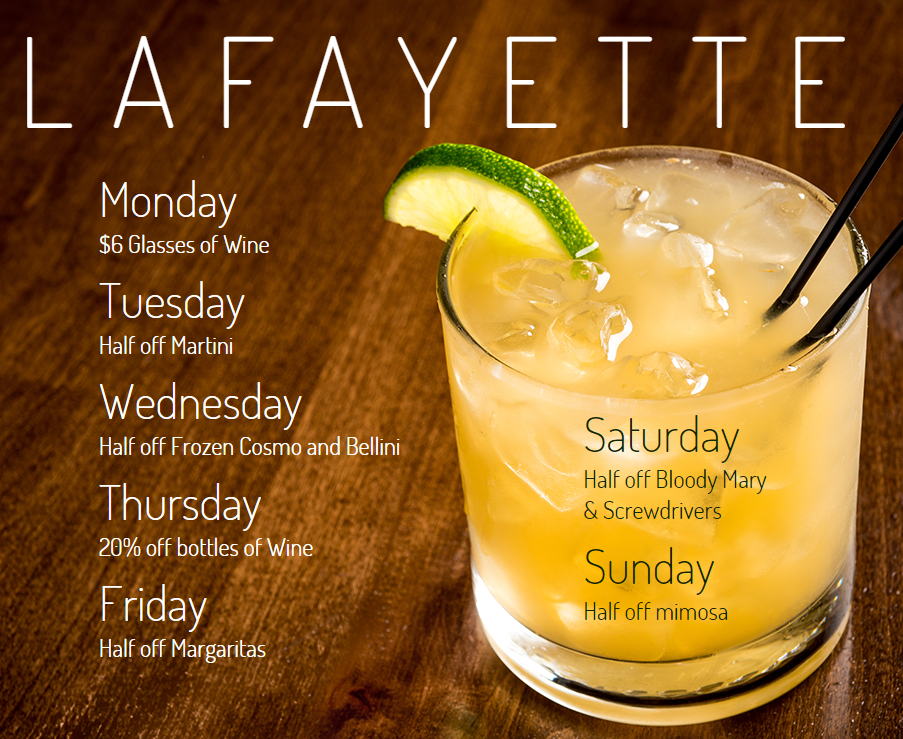 Zea Happy Hour Website Ads
With provided text and stock photography, these images were created for the Zea Happy Hour page of the restaurant website.